Complete 1TPD Sunflower Seed Oil Refining Unit Line to Tanzania
Before the equipment leaves the factory, we will take photos for the customer to inspect the goods and ensure the products are delivered to the customer in good condition.The equipment shown below is a 1TPD sunflower seed oil refining unit line.
The oil extracted from sunflower seeds is called sunflower oil, which is golden in color and bright in brightness. It has some pleasant smells and is the main cooking oil of europeans and russians. Sunflower seed oil is pure, clear and transparent, fragrant and delicious. As it is rich in linoleic acid and rich in nutrients to maintain human health, it is known as "health care products", "advanced nutrition oil" or "health oil".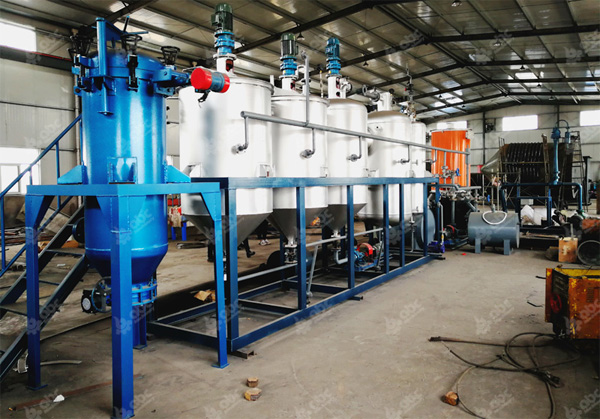 Front view of the complete sunflower seed oil line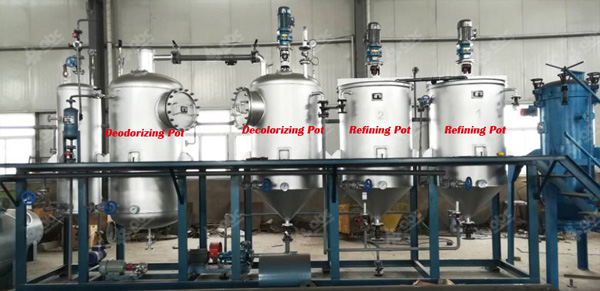 Accessory equipment for sunflower seed oil refining