LYZX32 low temperature oil press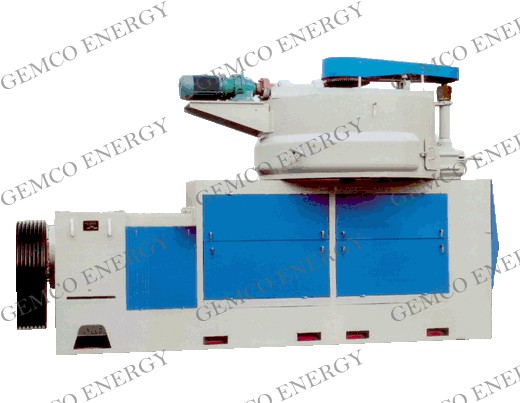 View full image
Capacity :

60000-80000kg/24h

Power :

90+75+1.5KW

Weight :

12650㎏

Dimension :

4832×2917×3236mm
Send Message Now!
Detail Introduction
Type LYZX32 low temperature press is very suitable for low temperature pressing plant oilseeds . Such as:rapeseed, hulled rapeseed kernel, peanut kernel, chinaberry seed kernel, tea seed, sunflower kernel,walnut kernel, cottonseed and so on.
Feature of the Low Temperature Large Oil Press
It has the the process characteristic of low-temperature oil extraction. Under normal condition of treatment, it has many feature as follows:
* Low temperature request for pressing, the denaturization degree of protein in cake (meal) is low;
* Perfect structure, convenient operation, parts are durable;
* Equipped with temperature and water adjuster;
* Continuously operation
Production capacity:
hulled rapeseed kermel : 80000-100000kg/24h residual oil in cake (%) 15-19
peanut kermel : 60000-80000kg/24h residual oil in cake (%) 15-19

Oilseeds

Capacity(t/24h)

Rate of residual oil in cake(%)

Hulled rapeseed kernel

8~10

15~19

Peanut kernel

6~8

Chinaberry seed kernel

Perilla seed kernel

Sunflower kernel

8~10
Best oil press in Anyang Gemco, excellent quality, favorite price, considerate service!