LYZX-12 Low-temperature Oil Press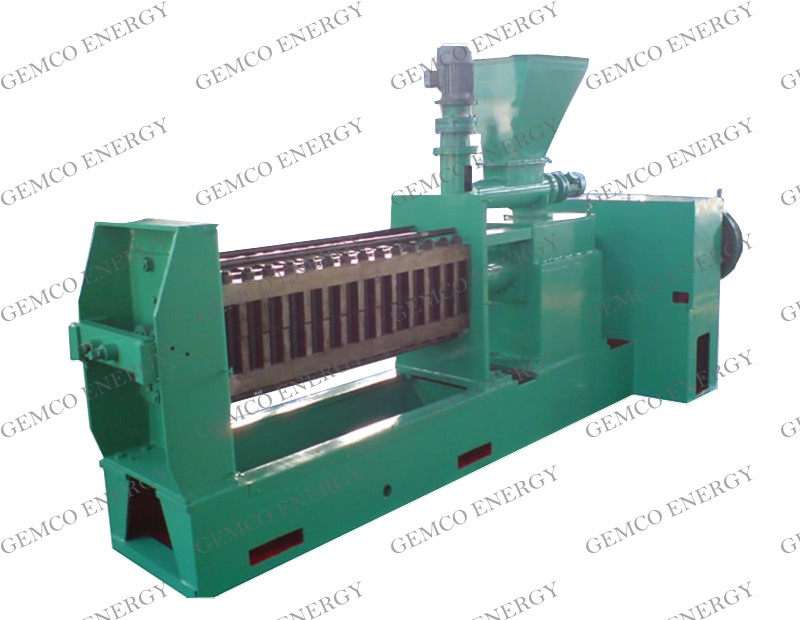 View full image
Capacity :

5-6T/D

Power :

22+0.75+1.1KW

Weight :

4000(4300)㎏

Dimension :

3300(3580)×1000×2380㎜
Send Message Now!
Detail Introduction
The type LYZX12 multifunctional low-temperature oil press is suitable for pressing various vegetable oilseeds , such as:rapeseed kernel, hulled rapeseed kernel, peanut kernel, chinaberry kernel perilla seed, tea seed, sunflower kernel, walnut kernel, cottonseed and so on. This screw oil press is especially suitable for special oilseeds, and the effect is much better than the others.

Features of the LYZX-12 Oil Press Machine
* Low temperature request for pressing, the denaturization degree of protein in cake (meal) is low;
* Perfect structure, convenient operation, parts are durable;
* Equipped with other devices conveniently than before;
* Continuously automatical operation.
LYZX-12 Oil Press Technical Data:
Raw Materials

Capacity(t/24h)

Rate of residual oil in cake(%)

Hulled rapeseed kernel

5~6

4.5~8.5

Peanut kernel

4~4.5

4.5~9.0

Chinaberry seed kernel

5~6

6.0~10.0

Perilla seed kernel

5.0~9.0

Sunflower kernel

6.0~9.5