YZS-95 oil press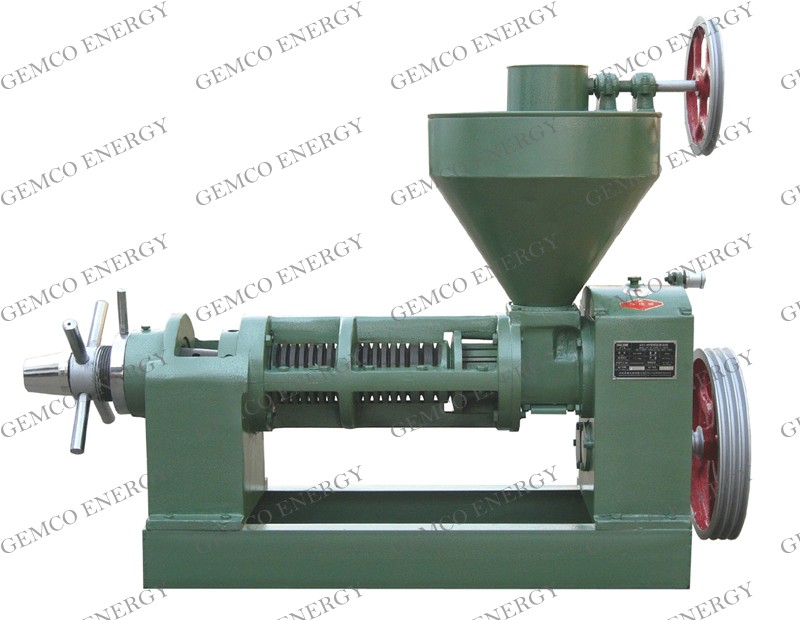 View full image
Capacity :

5T per 24Hours

Power :

11kw

Weight :

480kg

Dimension :

1920 x 550 x 765mm
Send Message Now!
Detail Introduction
Model YZS-95 oil seed press with professional screwing processing, capable of processing rapeseed, soybean, peanut, cottonseed, sunflower, coconut,tung tree seed, etc., the seeds of the oil presses (castor oil press machine for sale). This oil seed press characterizes by less investment, complete supporting facilities, easy to repair, wide suitability, high oil output rate, etc. This oil press can cut the oil cake into small pieces, which matches the needs of the expelling for times.
Note:Figures shown above reflect performance when selecting separating auxiliary facilities are all available and when manufacturing is rational.

Gemco tenets: Quality and the needs of the customer come first. We sincerely welcome your inquiries and hope that our advanced oil seed presses are to your satisfaction.