YZS-130 oil press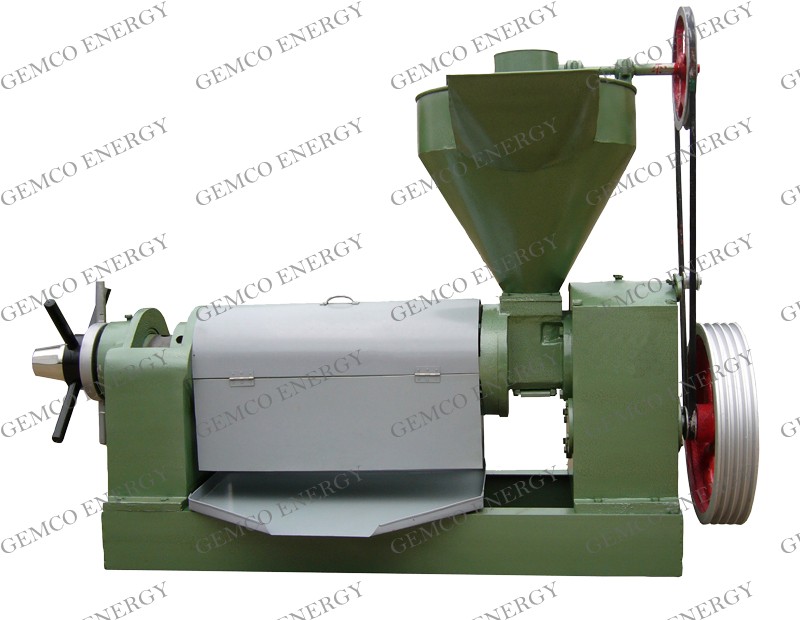 View full image
Capacity :

9-12T per 24ours

Power :

18.5kW/3-phase/1440rpm

Weight :

820kg

Dimension :

2320 x 700 x 780mm
Send Message Now!
Detail Introduction
The Model 130 screw oil press is one of Gemco's latest products as is based on independent research. The oil press maintains the benefits of a traditional oil press but with a sturdier structure, and adds an automatic heater for hot extrusion and increases the rate of oil output. It is capable of prepressing in submerging oil workshops. Model 130 oil presses have a large capacity and feature reliable performance. It is favored by large and medium-sized sized oil extrusion workshops. This oil press processes seeds from a variety of oil plants, and has achieved customer satisfaction in many markets.
NOTE: With the development of bio-diesel, our oil presses have become widely used at bio-diesel production facilities for vegetable oil production line. The vegetable oil is then used as the raw material for bio-diesel production.
Gemco tenets: Quality and the needs of the customer come first. We sincerely welcome your inquiries and hope that our advanced oil seed presses are to your satisfaction.