Our
manual oil press
is your best choice as
homemade edible oil
is good for health and you can press your own edible oil in your home. We are a trusted manufacturer and supplier to get you to the better life with the edible oil press by our manual oil press. With years' experience of manufacturing and exporting our professional hand oil press machine as well as related equipment, GEMCO is your reliable edible oil processing machine manufacturer in China. Our clients have expressed their satisfaction with our machines.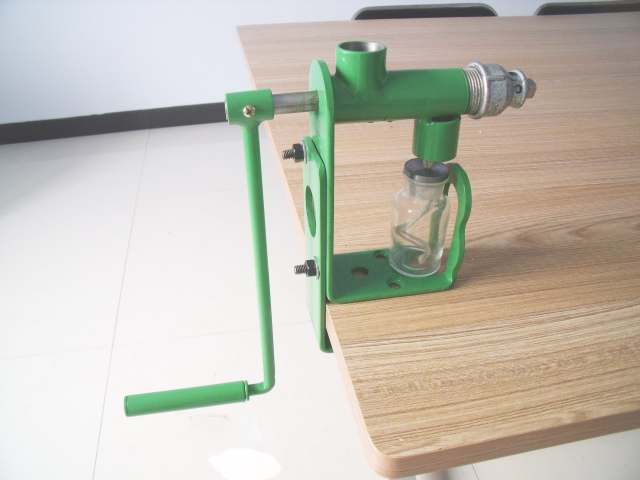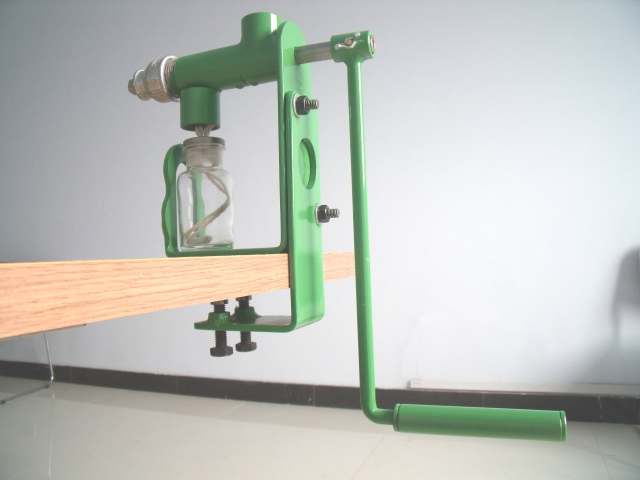 There are some things you should pay attention if you want to get good results by using our manual oil press machine. Moisture content of the seed should be 8 - 10 %. If too dry (artificially dried seeds or dried in arid regions): press cake in the cap stone hard / no oil production. If too moist : press cake flows back to the oil slid / no oil production.
Quality Requirements of the Oil Seeds that pressed by Manual Oil Press
1.Moisture contents of the seed should be 8-10%. If the oil seeds are too dry, the oil cake in the cap would be stone hard and no oil production. If the oil seeds are too moist, the oil cake flows back to the oil slid and no oil production would be get.
2. No deshelling required except for groundnut, walnut. But the kernels would be recommended for our manual oil press.
3. Seeds should be freed from any stones, sticks and sand before pressing.
Properties of the Manual Oil Press
* High extraction efficiency
* Continuous expelling
* Manually operated (no external power source required)
* Almost no maintenance required
* Seeds can be expelled including seed coat
* Simple operation
The seed should be well dried (4-5% moisture content). Turn the crank slowly at about 45 rounds per minute to all time for the oil flow to the outlet . Clean the oil outlet regularly every few minutes.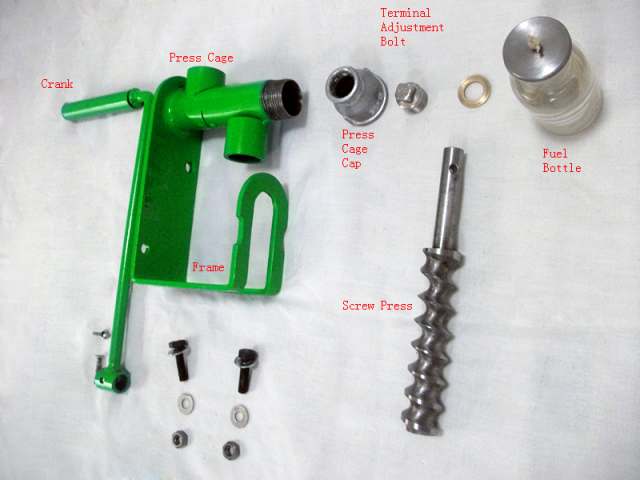 Setting of the Manual Oil Press
1. First allow a free flow of the oil cake and subsequently gradually close the terminal adjustment bolt until the oil cake appears as thin strings.
2. Turning of the crank requires some force.
Dimensions of Our Manual Oil Press
Size: 20 x 13 x 6 CM (app. 8 x 5 x 2.5 Inch )
Total weight: 2.3 KG ( app. 5 LB ) (Users manual included)
Maximum 8 CROWN expellers / box ( 19.5 KG = maximum weight for normal airmail freight)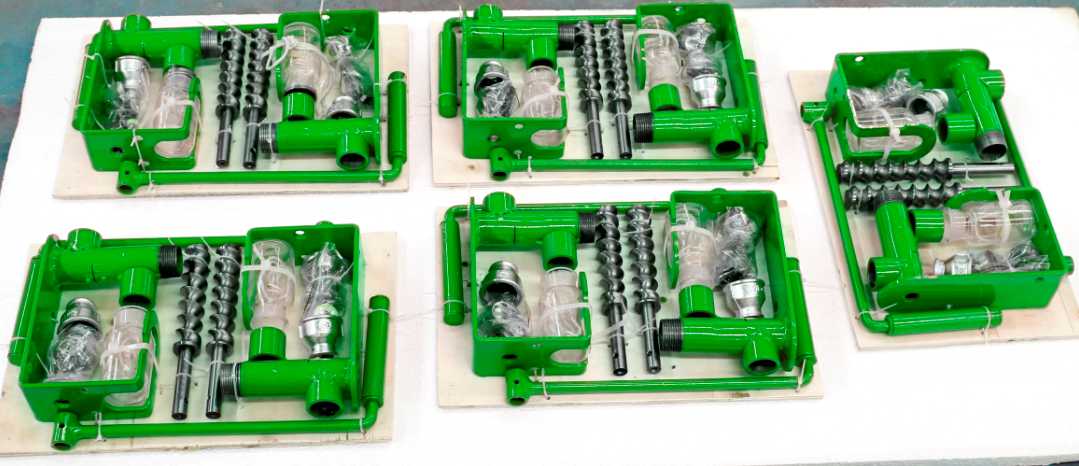 Shipping freight not included, we will let you know the air shipping freight according to the detailed mail address. All prices in USD. If the order quantity is more, the certain discount will be given according to your real order quantity of this manual oil press .
Payment Term of the Manual Oil Press
Money Transfer by Bank (TT)
( 20 USD extra charge for bank fee )
Transfer the money through your own bank.
Use the IBAN number on the order confirmation.
Thanks for your choice for CROWN manual oil press machine, If you have any question or advice , please feel free to let us know without any hesitation. We have a large quality of small manual oil press machines for sale, we are always at your service!