10T Groundnut Oil Mill Project to Tanzania
Below is a complete set of groundnut oil mill project exported to Tanzania recently. The project cost around $5000~$6000. It is a 10 ton per day groundnut oil extraction. It includes bucket elevator, screen, cooker and screw oil press… etc.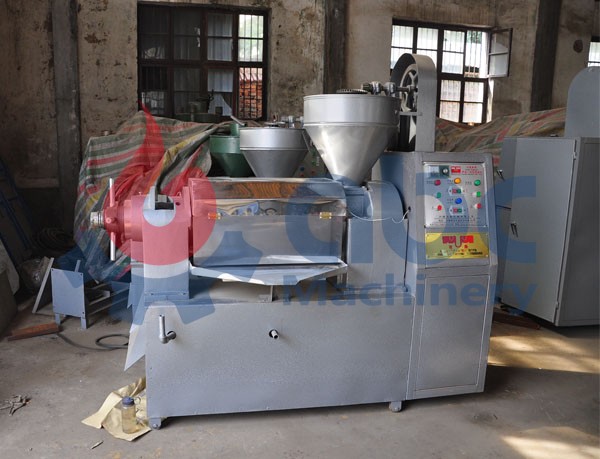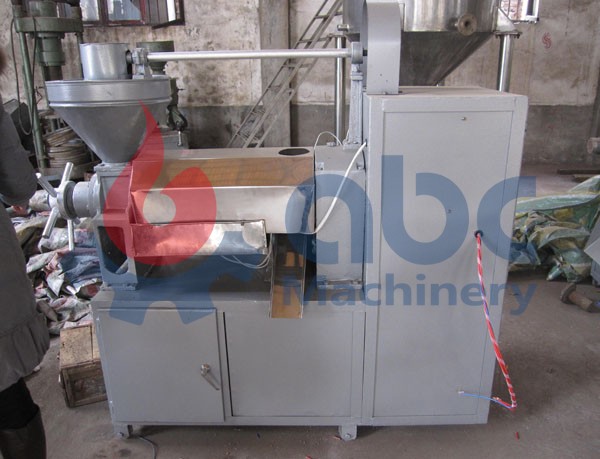 Technical Process Of Groundnut Oil Mill Project
A dustpan is used to winnowing the groundnut shells and firewood, and then sift the rocks, dirt and iron. After screening, the less impurities, the better, not more than 0.1%.
Human screw press should be put in heat preservation room, immediately squeezing, step by step to compaction, light pressure frequently, generally about 90% oil extraction.
The operation is the same as the foregoing.
The filtered groundnut oil is edible. The filter residue can be mixed into the raw material groundnut and used for squeezing.